Operation Mammary Ptosis Montreux Switzerland
DR ALAIN ANKRI - AESTHETIC SURGEON IN SWITZERLAND
CLINIC IN MONTREUX
Mammary Ptosis
---
Conduct of intervention of breast ptosis
It is performed under general anaesthesia and requires 12 to 24 hours of hospitalisation.
The duration of the intervention is about 1h30.
The residual scar of this procedure is a so-called "pure vertical" scar, that is to say with a peri-areolar scar and a scar from the lower pole of the areola to the sub-membrane groove.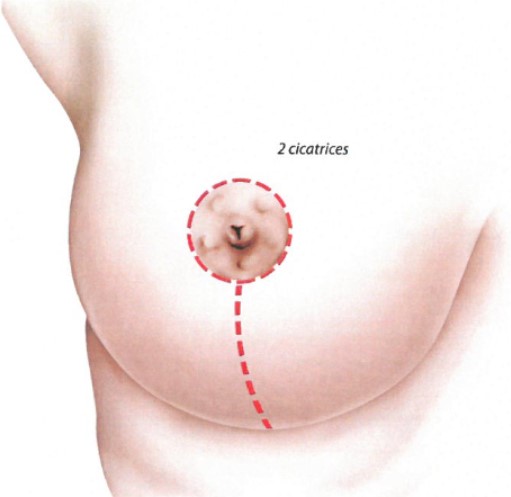 In case of very important ptosis, a "marine anchor" scar is necessary: ​​this scar is then composed of a peri-areolar scar, a vertical scar and an horizontal scar hidden in the sub-mammary fold.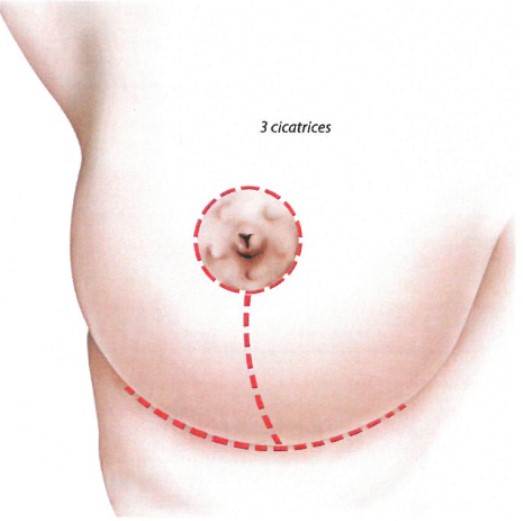 This scar, also called "inverted T" is possible when the amount of skin to be removed is important.
At the end of the procedure a bra-shaped bandage is performed.